About Daniel and Shauna Prince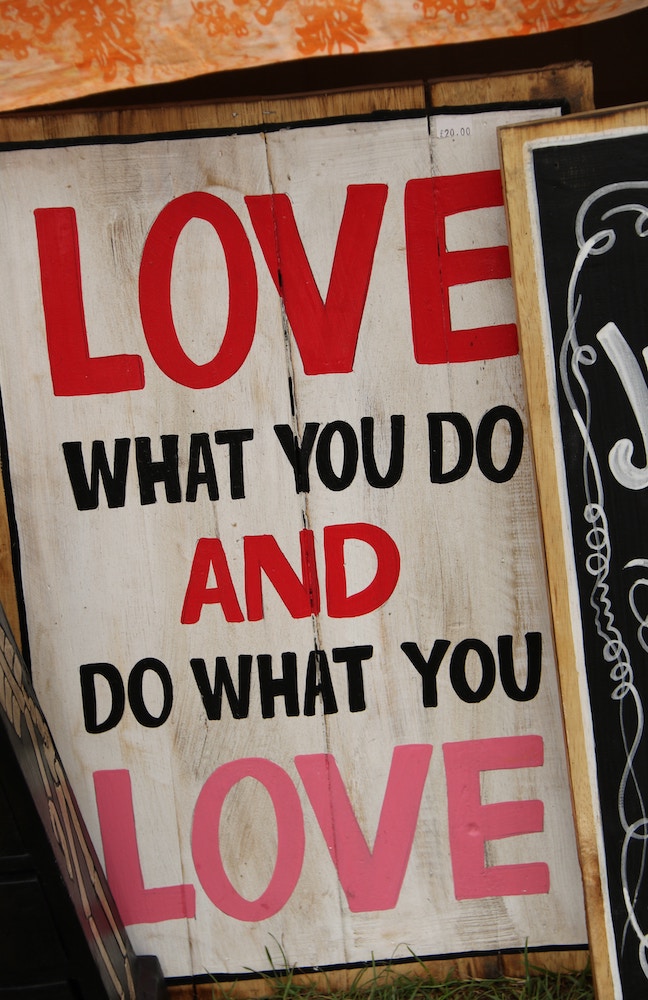 The life you dream of is possible.
Let's partner together to make it happen. 
We've been trained by the world's finest coach and leadership training program, Accomplishment Coaching.

We are ontological life coaches and consultants. We support you discovering the essence of who you truly are, and we stand for you to bring your most authentic self to the world.

We work with our own coaches full-time, which helps us to serve you at the highest level.

We are members of the International Coach Federation.

We've been happily married for over 23 years.

We work both individually, and as a team, depending on your requirements.
About Shauna
I partner with professional leaders who are ready to integrate their intellect, emotions and intuition to create breakthrough results, and at the same time, experience more joy and fulfillment in their lives. 
My mission is to partner with my clients to swiftly clarify their life's vision and purpose and to help them chart a compelling path forward. Then I assist them in achieving their plan, working through the inevitable obstacles that will surface along the way.
I have a unique background with over 30 years of corporate and nonprofit marketing and personal and leadership development experience in the US and Australia.
My clients experience unexpected, extraordinary results in their being and their actions.
I also believe that transformation can be fun and even easy.
QUALIFICATIONS:
Certified Coach (ACC accreditation) – International Coach Federation (ICF)
Program Coach, Facilitator and Graduate of Accomplishment Coaching (ICF Certified Program)
MBA – OEMBA – University of Oregon, USA
Bachelor of Business – University of Technology, Sydney, Australia
Neuro Linguistic Programming Master Practitioner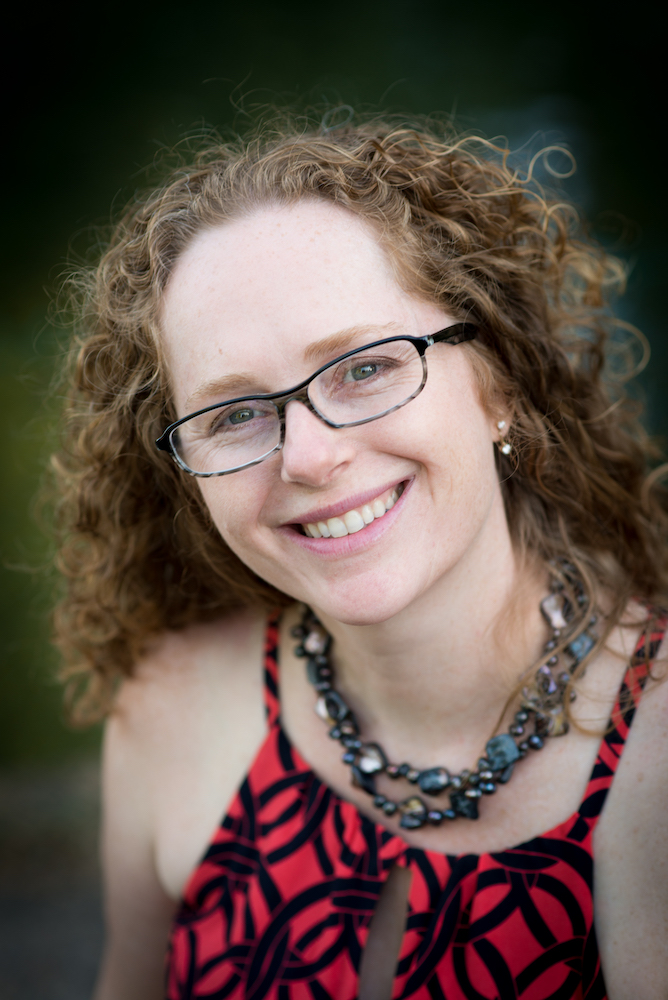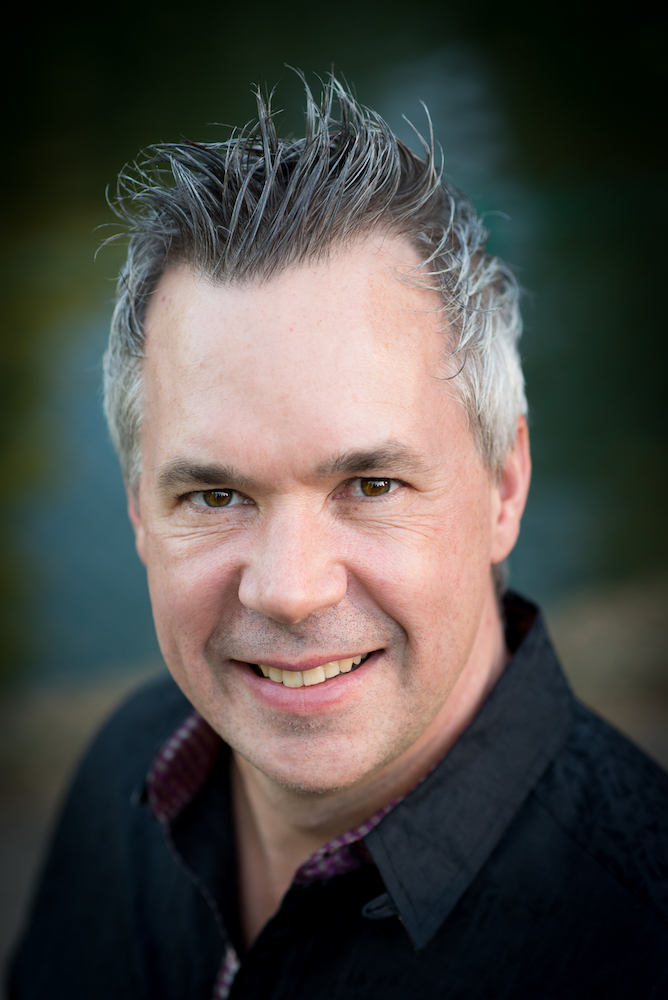 About Daniel
Welcome to Heaven on Earth – an alchemy of Brain-science, Glitter, Heart & Magic – my life purpose and my vision for the world and for you.
My greatest desire is for everyone to discover and live not just their #bestlife, but a completely unexpected, unpredictable life that is like Heaven on Earth every day.
I partner with inspiring people who are seeking to transform their day-to-day lives from the ordinary to the extraordinary.
By shining a light on your old stories and your limiting beliefs (the lies your shadow is telling you), I help you move beyond what you thought was possible.
As an ontological coach, I care deeply about helping people discover that they are the authors of their dreams and they have the power to create whatever their hearts desire.
QUALIFICATIONS:
Accomplishment Coaching (ICF Certified Life and Leadership Coaching Program)
Master, Management of Science and Technology – Oregon Graduate Institute
BA, Marketing – Oregon State University
"The universe is not outside of you. Look inside yourself; everything that you want, you already are." 
– Rumi
Get all the latest to be your best!